Management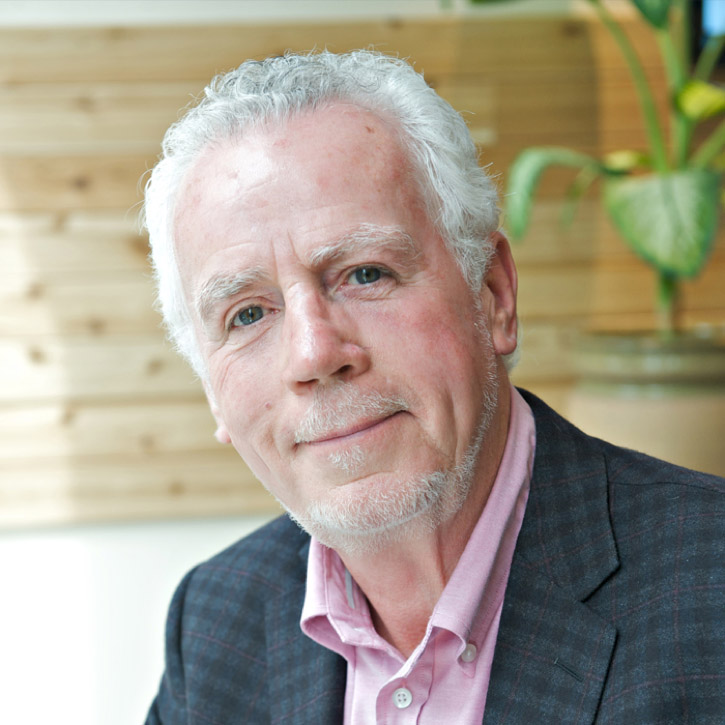 Simon Ridgway
Founder, Director, President and Chief Executive Officer
Simon Ridgway is a co-founder of Fortuna Silver Mines Inc. and Radius Gold Inc., a prospector, a mining financier and a Casey Research Explorer's League inductee. Mr. Ridgway and the exploration teams under his guidance have discovered gold deposits in Honduras, Guatemala and Nicaragua and a silver/gold deposit in Mexico. His companies have raised over CAD$450 million for exploration and development projects since 2003, including a recently completed $100M bought deal for Fortuna Silver Mines.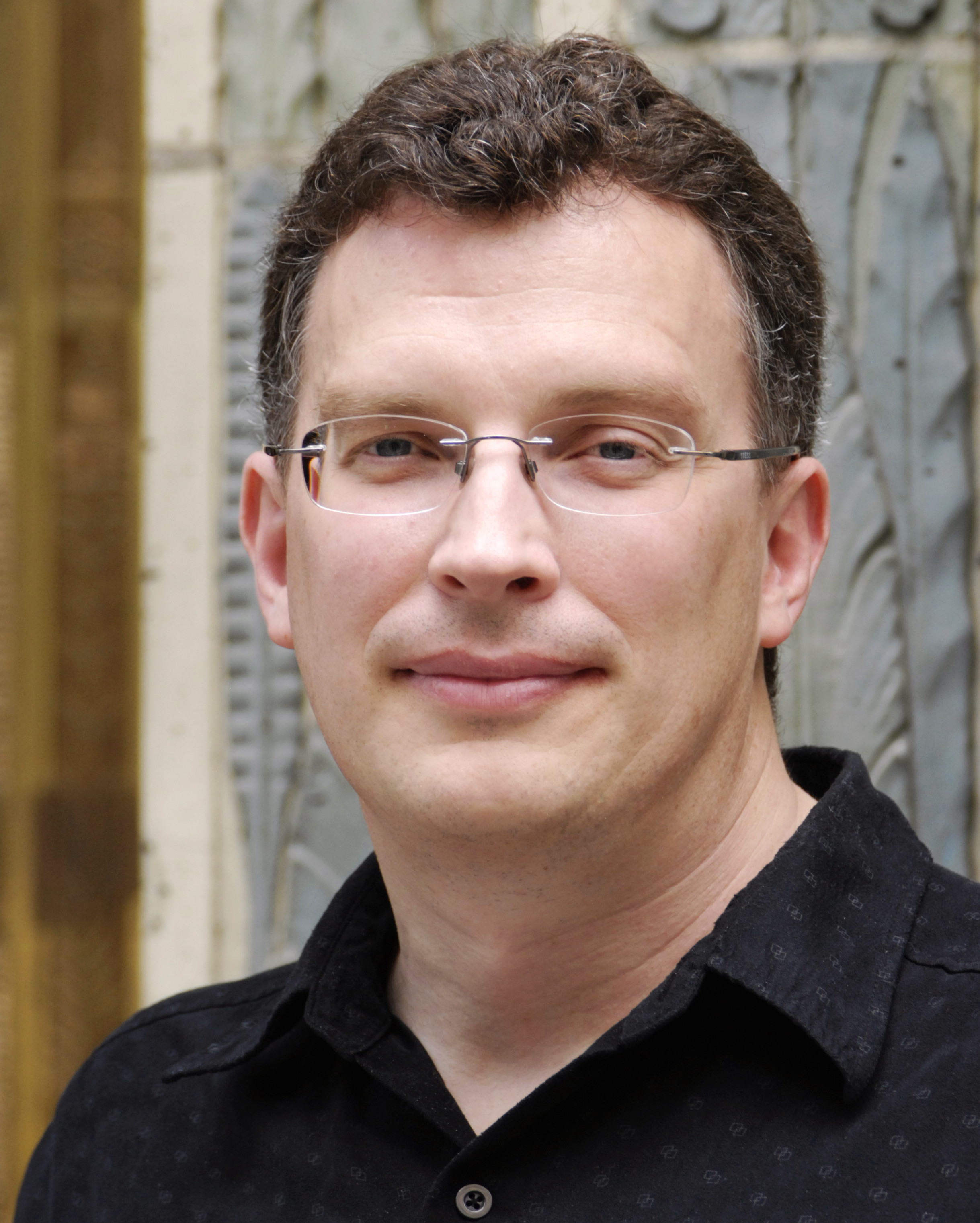 Kevin Bales
Chief Financial Officer
Mr. Bales has over 25 years of financial reporting experience in mining and information technology industries. He currently serves as CFO for several public junior exploration companies with operations in Canada, the U.S., Latin America and Europe. Mr. Bales holds a Bachelor of Management degree with a major in accounting from the University of Lethbridge.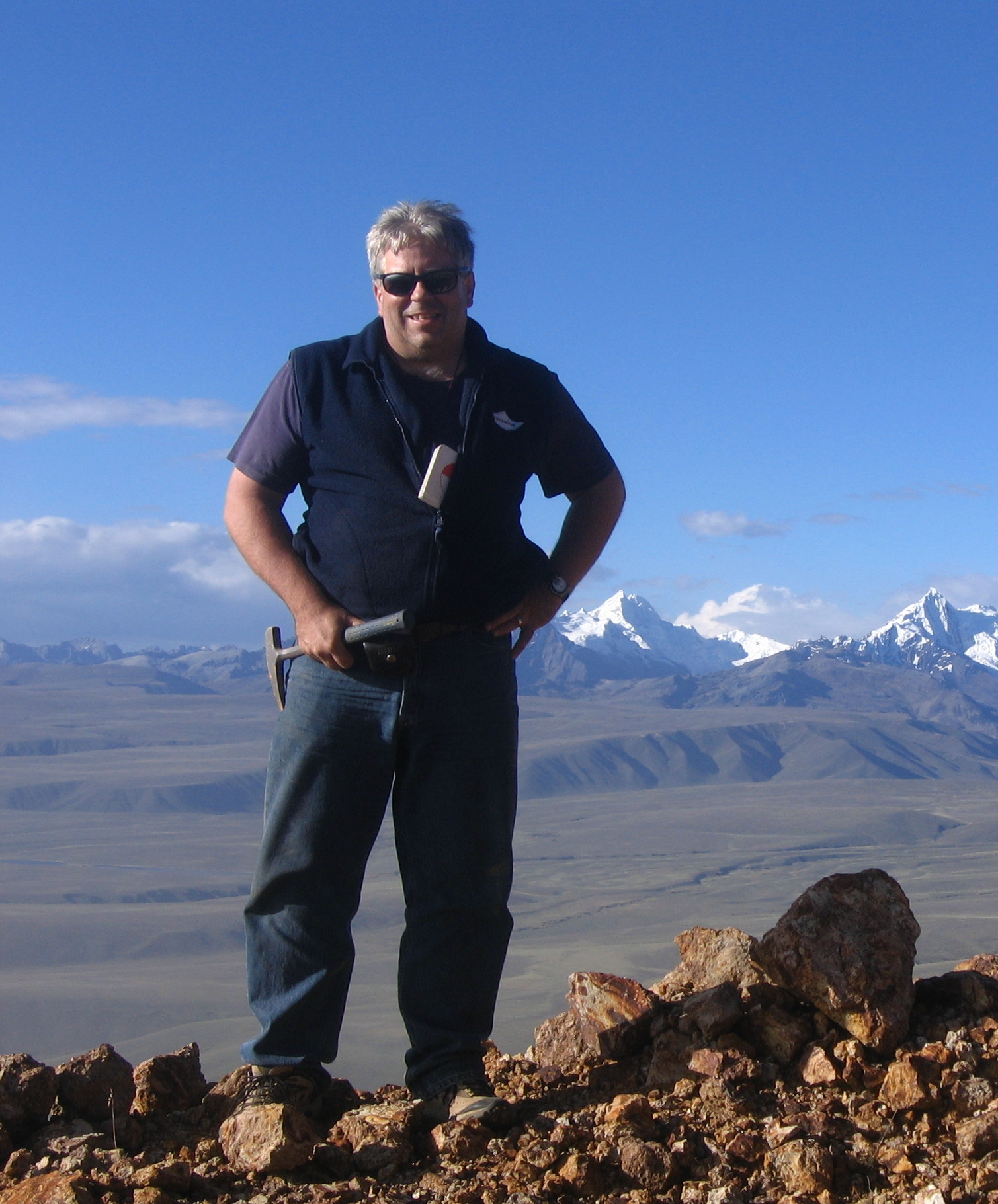 Daniel Brost
Vice-President, Exploration
Daniel Brost is an international exploration and mineral resource executive with 28 years' experience. Early experience was in greenfield copper and gold exploration in the US and Canada. He began his career working underground for Echo Bay Mines while attending university. After acquiring his degree Dan began working for Amoco Minerals / Cyprus Copper as an exploration geologist he then joined BHP Minerals and worked in exploration in Mexico, and the western US. Additional experience includes Ok Tedi Operation in PNG as Principal Geologist, BHP Exploration as Chief Geologist Projects and Exploration in Peru and in the Las Bambas/ Tintaya District for copper and gold. Most recently he was General Manager of Geology for PanAust Limited based in Australia. There he oversaw exploration in Laos, Chile and Myanmar for the company. He also was CP-QP for the company reporting of exploration, and mineral resources-reserves. Daniel attended Fort Lewis College in Colorado for B.Sc. Economic Geology and later attended the University of Arizona for Mine Engineering.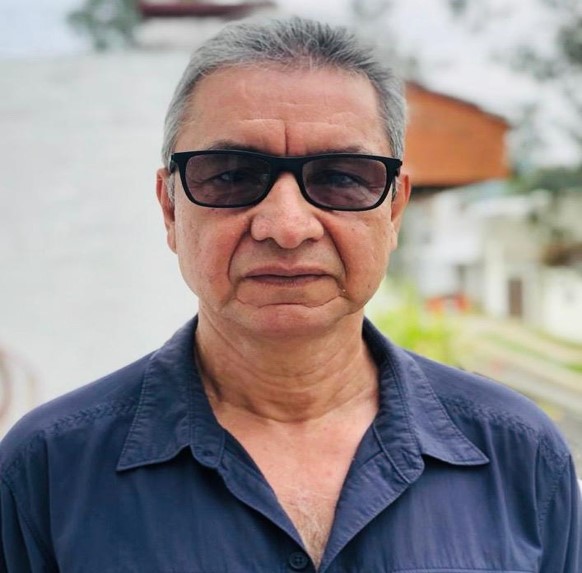 Rodrigo Matias
Senior Exploration Geologist
Rodrigo Matias is a Geologist with 30 years prospecting and discovery in Guatemala and Central America. Initial prospecting discoveries include Escobal, Cerro Blanco, Navidad, Trebol, Tambor, Holly, Banderas, Sastre, Amalia and many more. Mr. Matias is an expert in community relations.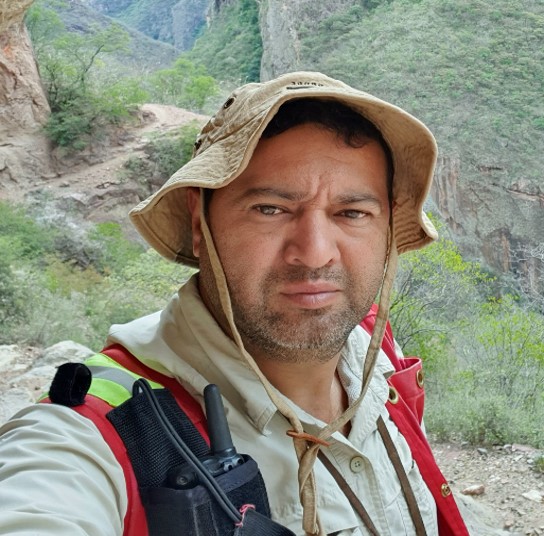 Alex Vaides
Chief Project Geologist
Geologist with 25 years managing drill programs for Gold Group in the Americas. Alex is responsible for drill programs on major discoveries including Fortuna Silver's San Jose mine in Mexico, Alacran porphyry in Columbia, Trebol in Guatemala, Volcanic's Holly project in Guatemala.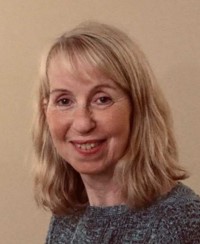 Sally Whittall
Corporate Secretary
Sally has over 30 years experience in corporate compliance and securities regulations, managing corporate compliance for several public resource companies and handles Volcanic's corporate regulatory work. Before joining the Gold Group, she spent six years working as a corporate securities legal assistant in a major Vancouver law firm. She has completed the Canadian Securities Course and is Corporate Secretary of the companies in the Gold Group. Sally has worked with Simon since 1994.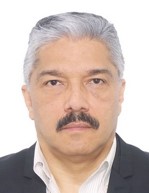 Pedro Garcia
Government Community Relations
Pedro Garcia Varela, a Venezuelan citizen, graduated as forestry engineer at the Universidad de Los Andes in Venezuela. Pedro specializes in mining-related activities and has worked in the Latin American mining industry for 30 years, handling land, environmental and legal issues for North American companies. Mr. Garcia is a director of the mining chambers of several Latin American countries. He has worked with Simon and been an important member of the team since 1994, managing public and community relations for the Gold Group Companies.