Our Approach
In all elements of its exploration and business, Volcanic Gold Mines Inc. (Volcanic) comports itself with integrity and transparency. At home in Canada or abroad, sustainability, social responsibility, health and safety, and economic stability is prioritized. Volcanic is proud of the strong relationships formed with local communities and government entities. We strive to create employment and better quality of life for all of those we encounter. Shareholders and employees alike can depend on Volcanic to take its responsibilities seriously. The lasting positive impact of Volcanic will be felt by future generations.
---
PEOPLE
We develop and provide growth opportunities for our people and provide the skills infrastructure to support the development of our operations and projects. We strive to build positive relationships with our stakeholders. At Volcanic, our stakeholders include diverse groups of employees, contractors, community residents, suppliers, and visitors. We respect the different needs of each group and the diversity within them.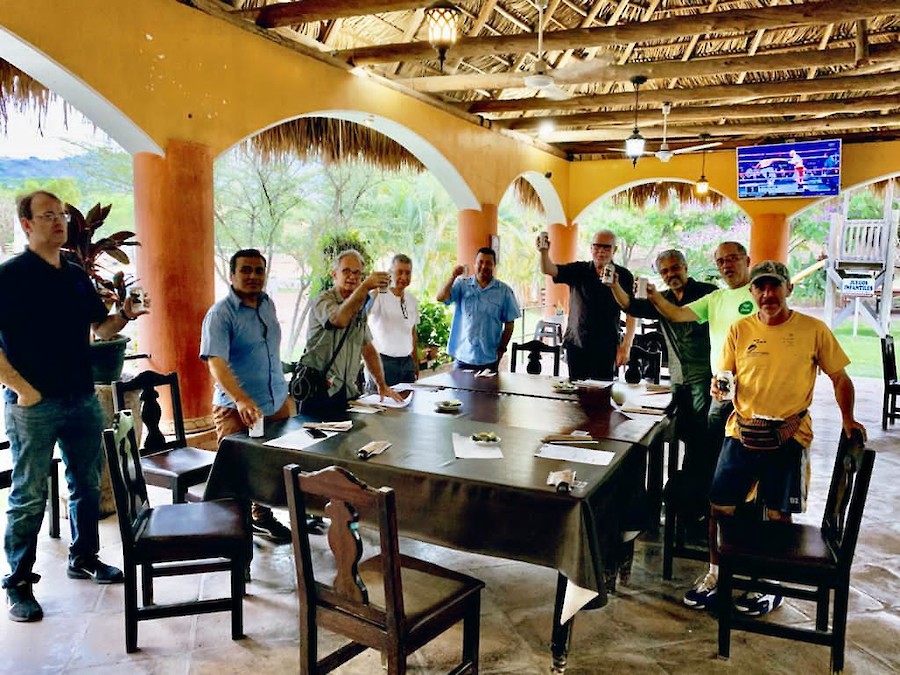 ---
COMMUNITIES
We work to develop productive, ethical and transparent relationships with local, federal and state agencies as well as our surrounding communities. We have a duty to our shareholders and communities to promote sustainable growth supported by safe, profitable and socially responsible business practices while developing long-term resources.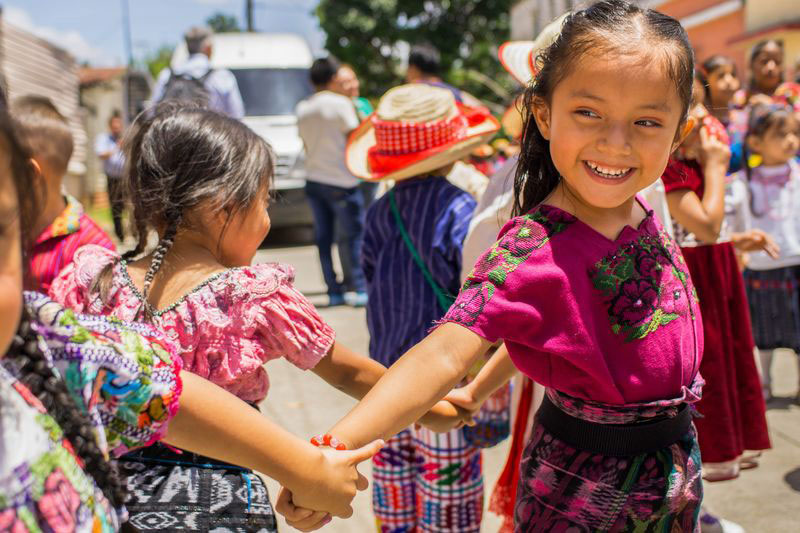 ---
ENVIRONMENT
To produce the materials the world needs, we often work in remote locations and sensitive environments. We see ourselves as long-term stewards of natural resources, including land and water, and the ecosystems they support. Wherever we work, we continually improve our natural resource management practices to minimise our impact on the environment.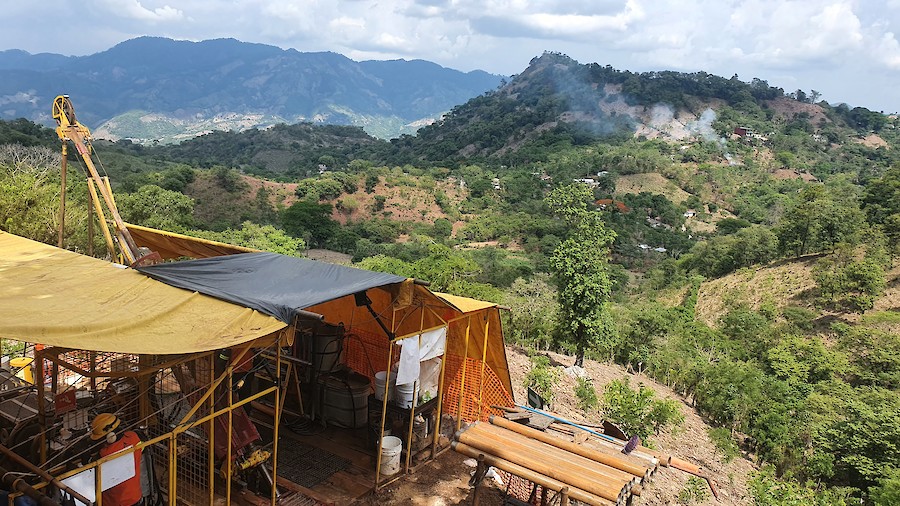 ---
HEALTH AND SAFETY
Volcanic places high priority on the safety and welfare of our employees as we recognize they are our most valuable asset. We recognize our responsibility to promote the health, safety, and security of our employees, to meet compliance and regulatory requirements, and also to improve our operating standards. All health and safety risks are evaluated on a regular basis to mitigate risk.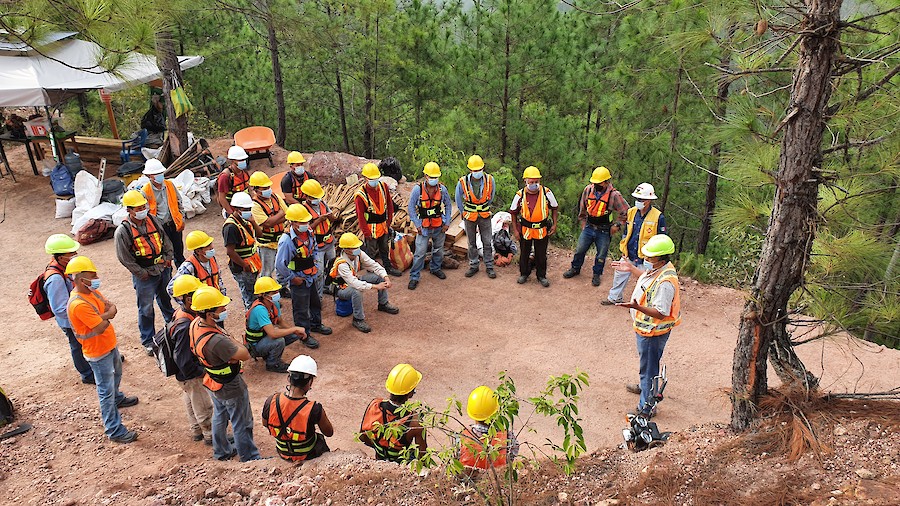 ---
COVID-19 UPDATE
Volcanic is focused on the health and safety of our workforce and on measures to prevent and manage the transmission of COVID-19 within the communities of operations as well as in our workforce. Management is committed to operating safely and profitability while maintaining industry best practices in employee relations, community outreach, and environmental safeguards.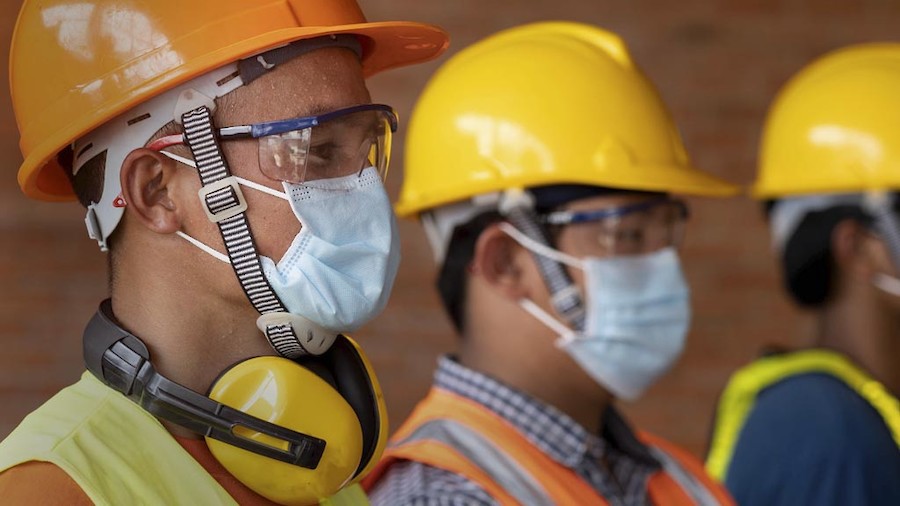 CSR